We're excited to share that you can now create Custom Update Forms for your Transactional Emails. 😍
This was a highly requested feature from our customers, as Custom Update Forms are a very popular feature we already offer for sending regular Email Campaigns, enabling you to easily manage your user's newsletter preferences.
How can I add a Custom Update Form to my Transactional Emails?
To get started, go to Contacts > Forms > Update Profile, to create a new custom update form you would like to use for your Transactional Emails.
Now you can choose to create a new email template or edit an existing template, and select your desired custom update form from the drop down menu on your Email Setup page.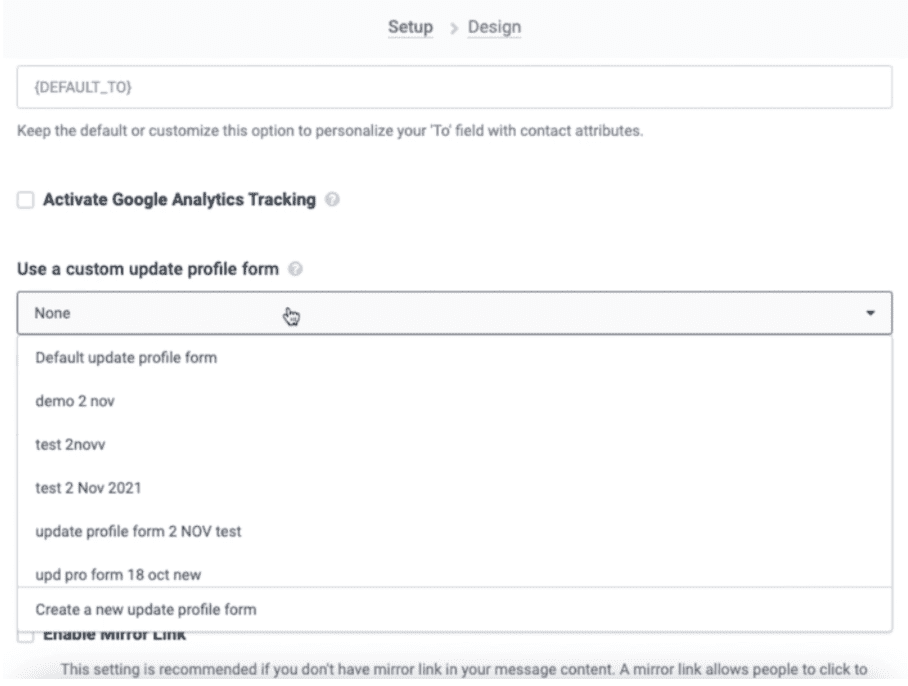 In your email template design, you can now add a link to your custom update form in your email footer, by selecting the '​​Update your preferences' link from the email link drop down menu.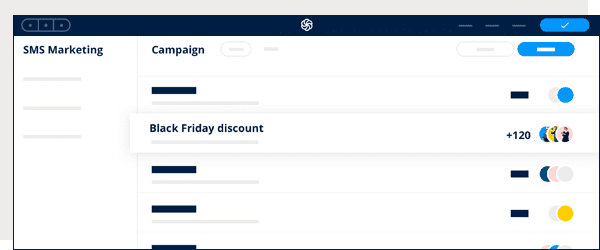 Create tags for transactional SMS in Marketing Automation
We've made it simple for you to view the performance of your Transactional SMS campaigns in your automation workflows.
To get started, all you need to do is create a tag when setting up the 'Send an SMS' action in your Marketing Automation workflow.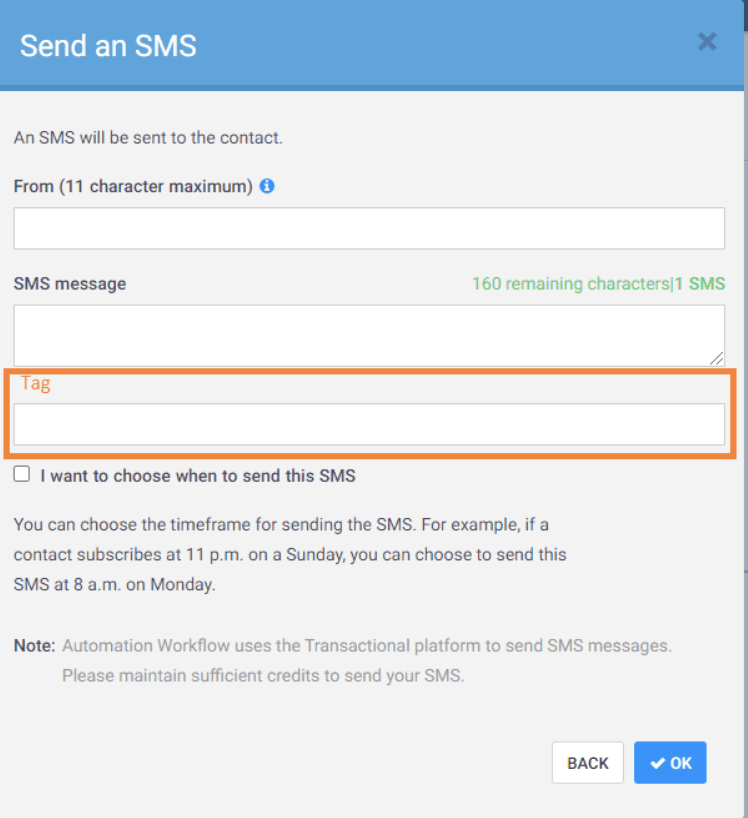 To view the performance of a transactional SMS you have tagged, simply go to Transactional Emails > Statistics > search for your tag in the drop down menu.